Industrial Scientific 1810-2996 Hydrogen Equivalent Calibration Gas - 500 ppm (H2)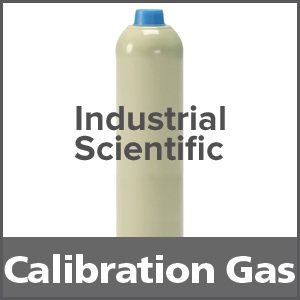 By ISC by GASCO
Description
Industrial Scientific 500 ppm Hydrogen (H2) span gas cylinder used to calibrate ISC gas detection equipment with hydrogen gas sensors.
Fully compatible with Industrial Scientific gas detectors requiring 500 ppm hydrogen with balance air.
Precision blended and inspected to industry standards - National Institute of Standards and Technology (NIST) traceable and certified.
Made in the USA by GASCO, ISO 9001:2008 Certified.
Contact us for custom hydrogen calibration gas mixtures.
Subject to hazardous materials shipping requirements.
Note: ISC Calibration Gas By GASCO is an equivalent and does not include an iCard.